Grey Hearts Denim Presents 'Summr Forevr' Episode 1 - "24/7"
Posted by SEAN WHYTE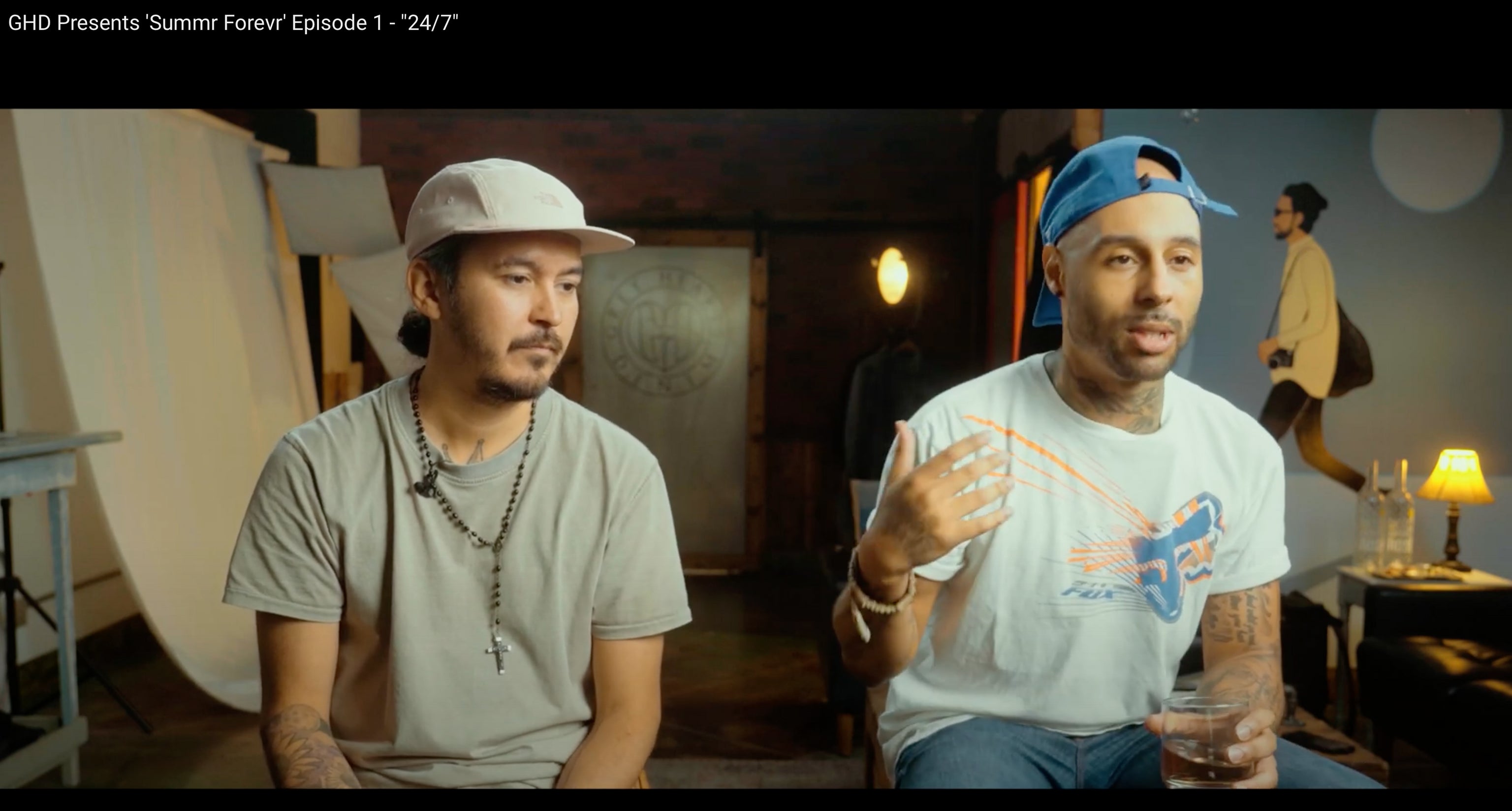 The premiere episode of Grey Hearts Denim "Summr Forevr" Fashion Collection lead-up Docuseries.
Follow the team as they begin preparation and introduce us to their upcoming Pre-Fall Fashion Collection designed by John Paul Reyes. 
Click here to purchase tickets while supplies last
Artist in Residence Collaboration featuring Ben Arcega
Debut Jacket Collection by "Denim Scratcher"
Produced/Directed/Edited by Jordan Powers & Noah Dorsey for Mad Monarch 
Models: Kache, Lex, Lyndall
Models Kache & Lex appear courtesy of Deja Vu Model Management
Find them:
Paul Reyes (IG) @paulreyes
Sean Whyte (IG) @juswhytee
Ben Arcega (IG) @benarcega
Denim Scratcher (IG) @denimscratcher
Jordan Powers (IG) @jordanpowers___
Noah Dorsey (IG) @noahdorsey_
Lex (IG) @lexahath
Kache (IG) @kvche___
Lyndall (IG) @lyndalliswhattheycallme Collection 2019 Sale 70% Off Title for image