1615 Pandosy: A Boutique Department Store Experience
Posted by SEAN WHYTE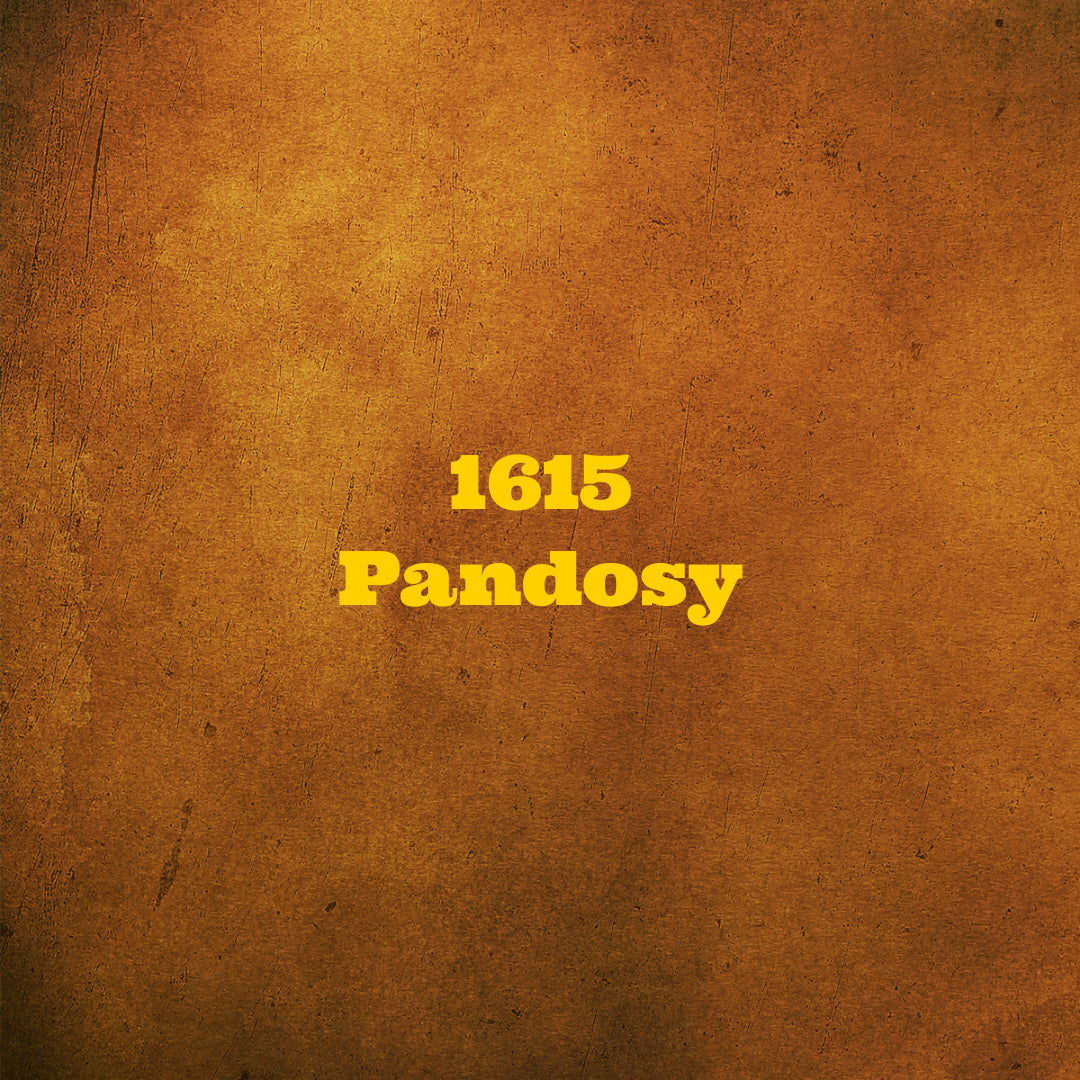 Kelowna shoppers, there's a new hot spot in town that needs to be on your radar! 1615 Pandosy is a unique shopping destination that is sure to leave you feeling inspired and refreshed. The space, formerly known as Grey Hearts Denim, has undergone a transformation and now offers a lifestyle shopping experience that caters to a wide range of customers. Keep reading to learn more about what 1615 Pandosy has to offer.

Let's start with the original tenant, Grey Hearts Denim. If you're a denim lover, you'll be in heaven here. Grey Hearts is the Okanagan's premiere denim shop, and they offer an impressive selection of jeans from some of the top brands in the world. From premium denim labels like Naked&Famous and NEUW, to performance denim  from DUER and trendy denim brand like NEON and ROLLAS, there's something for everyone. The knowledgeable staff can help you find the perfect fit and style to match your individual taste.

But wait, there's more! Grey Hearts Denim is now joined by two amazing vintage vendors, Scapegoat Vintage and Wave Mountain Vintage. Scapegoat Vintage offers an impressive collection of "true vintage" pieces that are at least 25 years old. From vintage knit sweaters, shirting, trousers and dresses, to retro outerwear and statement jackets, you're bound to find something unique and special here.
Wave Mountain Vintage specializes in "new vintage," which means pieces that are 10-15 years old and still perfectly on-trend. They focus on rare and hard-to-find items, so every visit is like a treasure hunt.

Together, these three shops offer a shopping experience unlike any other in Kelowna. You'll find a mix of contemporary fashion, footwear, and accessories mixed in with the vintage pieces, handcrafted goods, and new brands. Whether you're looking for a new pair of shoes or the perfect vintage jacket to complete your outfit, you'll find it here. The store is thoughtfully curated, so everything works together to create a cohesive, inspiring shopping experience.

What sets 1615 Pandosy apart is the emphasis on curation and customer service. The staff is friendly, approachable, and knowledgeable about both the contemporary brands and vintage pieces in the store. They take the time to get to know their customers, so they can help you find pieces that fit your individual style. The store itself is beautifully designed, with high ceilings and plenty of natural light. It's a space where you'll want to spend some time, whether you're trying on clothes or just browsing.
So, whether you're a lifelong vintage fan or just looking for a new place to shop, 1615 Pandosy is a must-visit. You'll find unique pieces that you won't find anywhere else, and you'll be supporting some of the top independent shops in Kelowna. Come see us and experience the 1615 Pandosy difference for yourself! Collection 2019 Sale 70% Off Title for image