Featuring OKGN's Jaclyn & Ryan Robertson and Brent Carmichael - Ep.7
Posted by BRAIN CANDY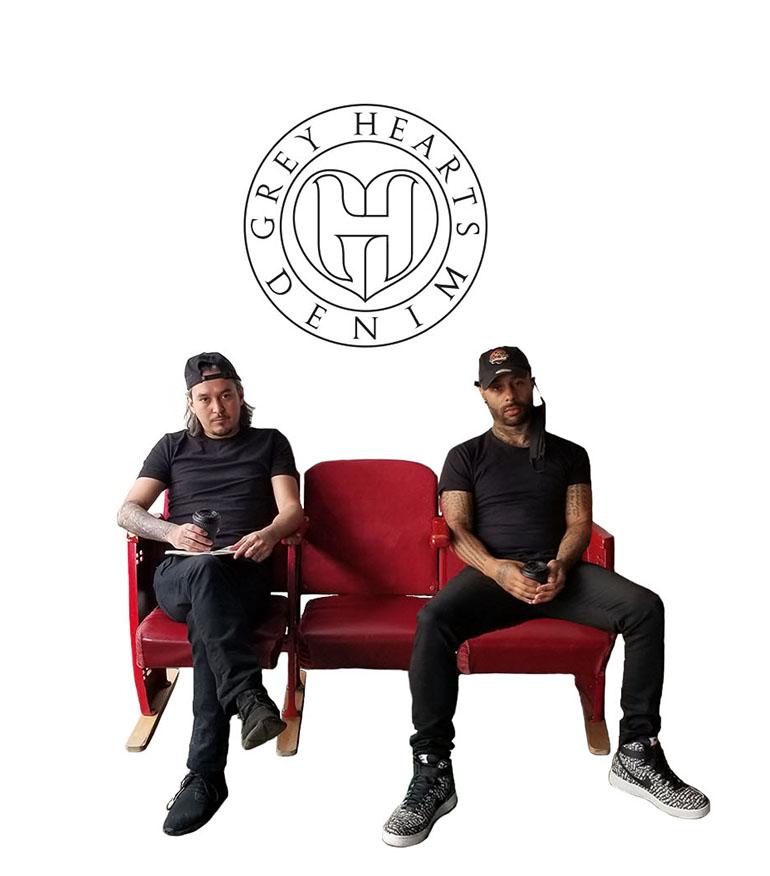 Episode 7 is like a quiet storm; measured and purpose-driven, yet full of energy.
This week the guys are joined by artist/entrepreneurs Brent Carmichael and Jaclyn & Ryan Robertson (Owner/Operators of 'Okanagan Lifestyle').

They discuss developing and leveraging their respective platforms to affect social change, balancing family with leadership roles, and passing forward the opportunities they've cultivated.

As usual, there's no shortage of banter, laughs, fashion and stories - definitely an episode for the books!

Hosted by Sean Whyte and Paul Reyes
Guests: Jaclyn Robertson, Ryan Robertson and Brent Carmichael
Directed/Produced/Edited by Jordan Powers
Lighting by Noah Dorsey
Animation by George Popi

Find them:

Jaclyn Robertson/Ryan Robertson -
IG @okanaganlifestyle
www.okanaganlifestyle.ca

Brent Carmichael -
IG @turnfearsintogears
gofundme/682152c8
YouTube "Brent Carmichael Live" Collection 2019 Sale 70% Off Title for image